Our team of young developers that provide variety of quality services for building digital products. Here's the current services that we offer to help you build your dreams!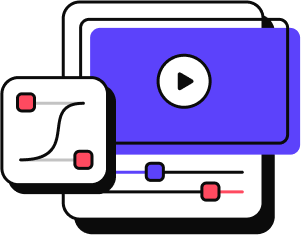 Having a Website is one of those things a business must have to properly showcase themselves. And an attractive, informative, and SEO and performance optimised website will surely help a business grow by expanding their reach online.
Now, thinking about maximising or having online presence by having a website? We got you! We provide elegant, optimised, and fast solutions for your website needs. We'll build it for you, all you have to do is just sit, relax, and let the professionals handle your needs!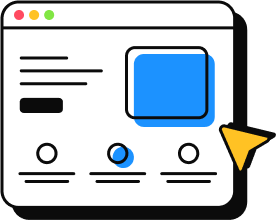 Having a good UI design is not enough, but

great

is. But in the first place, what is it? In a nutshell, it's the process designers use to build interfaces focusing on looks or style.
Aside from having a great UI design that we could provide, a

great UX design

bundled with it. But what is UX design? Well, in a nutshell it's how your users, leads, website visitors, will feel when navigating through your website or web application.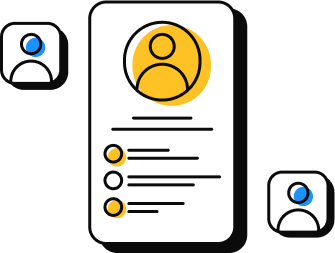 Web Application Development
We, the Nerds, have the set of skills, talent, and experience that you need to build the application you always dreamt of backed by the

latest and proper technology stacks

. We'll pick the best tech stacks to build your application on. And we'll be there from designing, to development, up until deployment.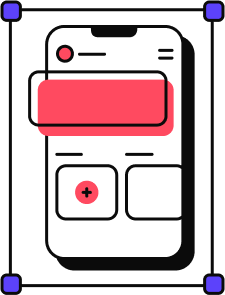 Search Engine Optimization (SEO)
Having a website is not good enough! You must also optimise your website for Search Engines like Google, Bing, etc. so your application or website could attract more traffic resulting in more visits and users. Search Engine Optimization is a must if you want your business to grow and expand exponentially. A good SEO will help you expose your business to a wide range of audience. So what are you waiting for? Let's start optimising!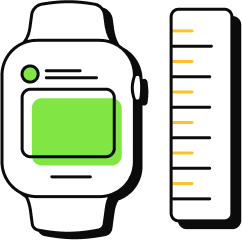 Opening your own online shop nowadays shouldn't be that hard anymore. Using the latest technology, we could build your own E-commerce and increase your branding's online visibility and profit. Using the right tools, we could increase your conversion rate and improve your user's experience.